WAUSM Colleagues:  Please use the following logos and other marketing assets to help strengthen our brand. For detailed information pertaining to the use of our WAUSM identity marks, please refer to the Brand Style Guide.

Keep In Mind:  When working with outside vendors, all WAUSM visual identity marks must be vetted and approved through WAUSM marketing.

Questions?  Please contact us at marketingrequest@wausm.education for more information or to ask a question. We're here to help!
WAUSM Weekly Roundup
Have a piece of news or an update you'd like to share with the WAUSM community? Email it to your team leader to be added to Friday's WAUSM Weekly Roundup! Let's keep everyone in the WAUSM family connected and up-to-date on all the awesome things going on! Let's get sharing!
DOWNLOAD THE
BRAND STYLE GUIDE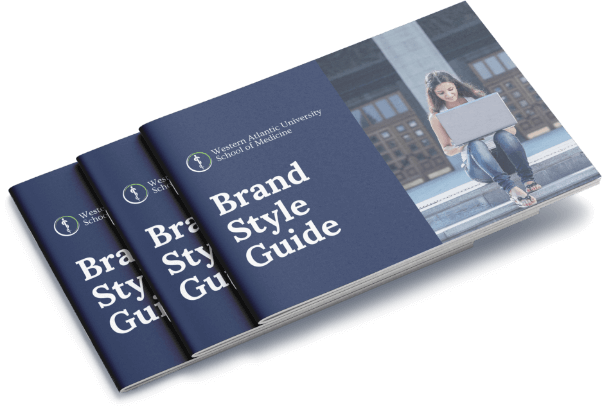 Refer to the WAUSM brand style guide when using our logo, colors, and fonts.