Our Inspiring Students...
...Hail from several different US states, Canada, and The Bahamas, and are a true reflection of WAUSM's commitment to diversity, as greater than half are categorized as underrepresented in medicine.
Our students include a clinical laboratory director who delivered and administered Covid-19 vaccinations; a decorated veteran who earned the Bronze Star in Operation Iraqi Freedom; a chief scribe in a Level II Trauma ER and pharmacy technician; a behavioral therapist providing treatment to children with autism and down's syndrome; a caregiver for dementia and Parkinson's patients; and several EMTs.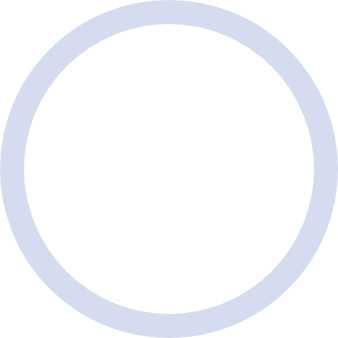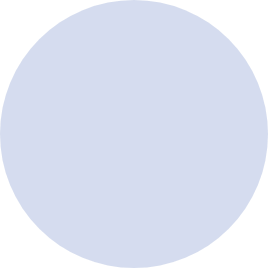 We proudly welcome new students to WAUSM every May, September, and January, and look forward to witnessing the great accomplishments our current, and future, students will achieve as they work to achieve their dream and become MDs.
Click on any of our students below to hear more about their amazing stories and why they chose WAUSM.
Students categorized as underrepresented in medicine
Students with graduate degrees