Western Atlantic University School of Medicine (WAUSM) has welcomed its January 22 charter class!
Hailing from several different US states (with the largest number from Florida), the makeup of the class is a true reflection of the University's commitment to diversity, as greater than half of its students are categorized as underrepresented in medicine.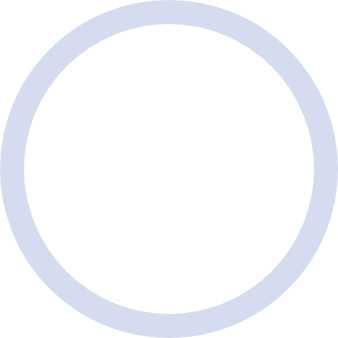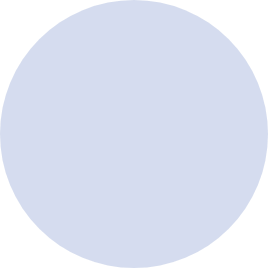 Included in the charter class are a clinical laboratory director who delivered and administered Covid-19 vaccinations; a decorated veteran who earned the Bronze Star in Operation Iraqi Freedom; a chief scribe in a Level II Trauma ER and pharmacy technician; a behavioral therapist providing treatment to children with autism and down's syndrome; a caregiver for dementia and Parkinson's patients; and several EMTs.
We are proud to welcome these students to WAUSM and look forward to witnessing the great accomplishments they will achieve as they work to achieve their dream and become MDs.
When asked why they want to become MDs, their answers are all unique but with one common theme - each wants to be of service and make a difference in the world.
Hear from WAUSM's Trailblazers
Students categorized as underrepresented in medicine
Students with graduate degrees